Uncontested Divorce Attorneys in Nassau County
Serving clients throughout New York, including Queens, Kings, Rockland, Manhattan and Westchester Counties.
Although divorce is never easy, there is a much simpler way to go about it than having your case decided by a judge. New York State allows for uncontested divorces which permits couples to work out an agreement on all divorce-related issues without the need for a trial.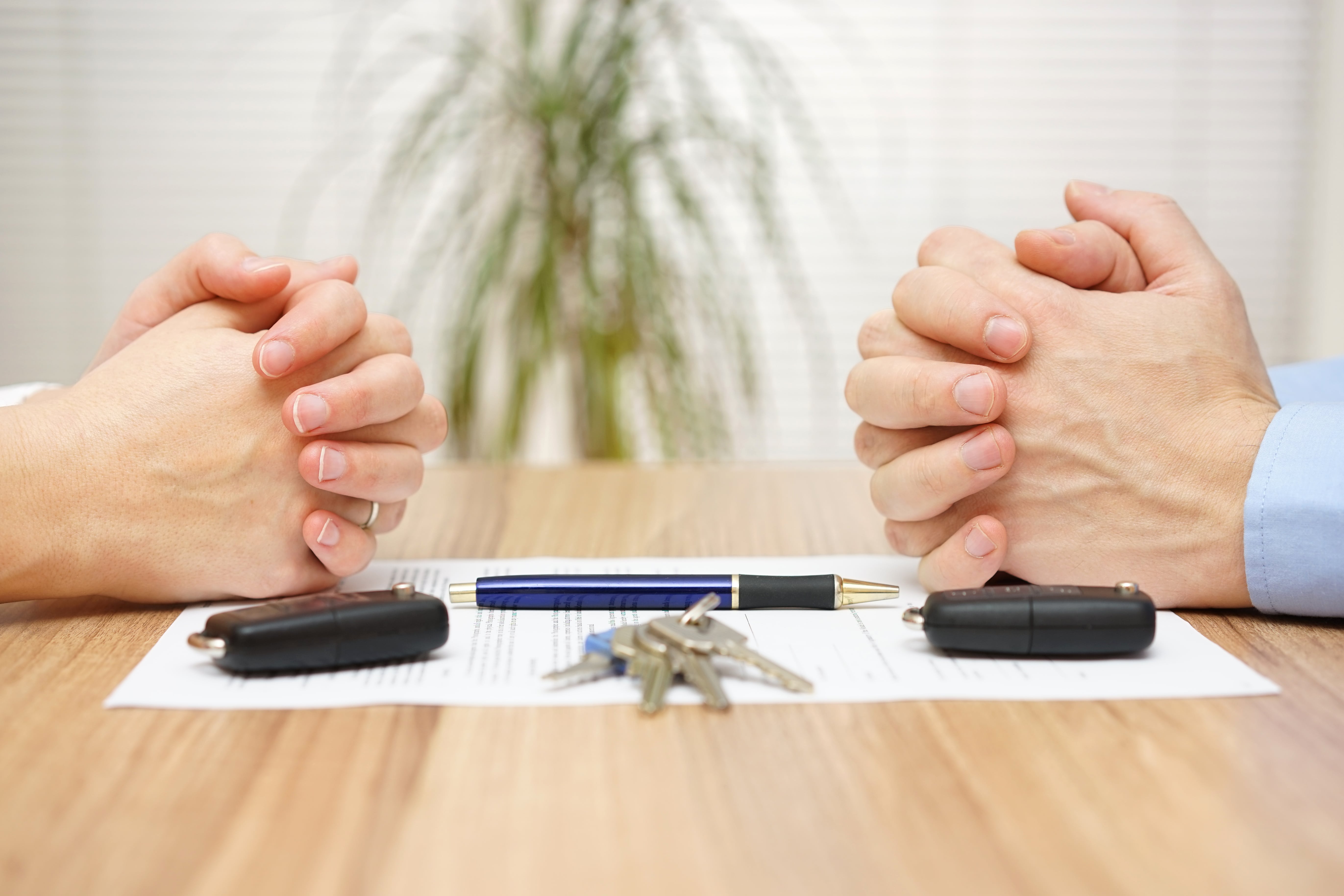 At the Law Office of Tzvi Y. Hagler, P.C., we have helped many clients negotiate the terms of their uncontested divorce. We understand that this type of divorce is not right for everyone. Our Nassau County uncontested divorce attorneys can evaluate your situation and explain your legal options so that you can make an informed decision about how to proceed.
Contact one of our skilled Nassau County uncontested divorce attorneysonline or by calling our firm at (516) 514-3868 to schedule your confidential consultation now.
Contested vs. Uncontested Divorce in New York
There are two main types of divorce in the state of New York: contested and uncontested.
Contested Divorce

A contested divorce is where the parties cannot reach an agreement on one or more issues pertaining to their divorce. This type of divorce requires couples to go before a judge to make decisions for them.

Uncontested Divorce

Uncontested divorce is for spouses who agree on all divorce-related issues. This process is often preferred because there is no need for a trial and therefore, the process is much quicker and more cost-effective than contested divorce.
Requirements for Uncontested Divorce
To go through an uncontested divorce, the couple must:
Agree to divorce
Agree on the grounds of the divorce
Agree on the terms of the divorce
The terms to which the spouses must agree involve four main areas, including:
If the couple cannot agree on all of these issues, they will need to go through the contested divorce process.
Obtain Skilled Legal Counsel for Your Uncontested Divorce in Nassau County Today
An uncontested divorce can have many benefits. However, the process can still be complicated and involve a lot of paperwork. Rely on our experienced Nassau County uncontested divorce attorneys for reliable guidance every step of the way.
For more information on how to file for uncontested divorce in Nassau County, NY, call the Law Office of Tzvi Y. Hagler, P.C. at (516) 514-3868 or contact us online today.