Nassau County Fathers' Rights Lawyers
We Help Fathers Facing Serious Family Law Matters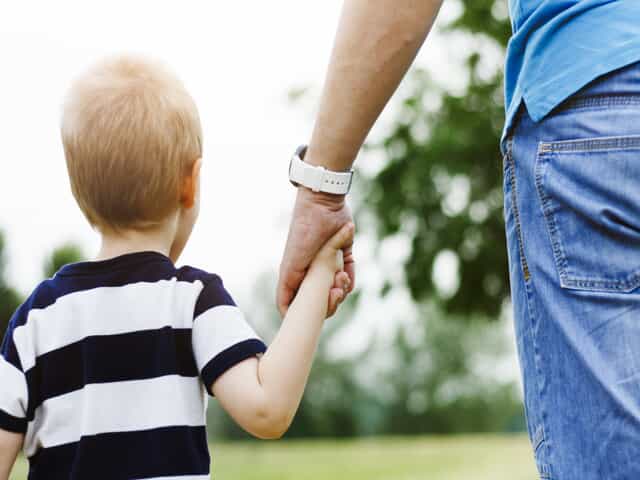 At the Law Office of Tzvi Y. Hagler, P.C., we believe that your rights as a father are important and need to be protected. Our Nassau County fathers' rights attorneys can provide the support you need throughout child custody disputes, divorce, and legal separation.
To learn more about our dependable legal services for dads, contact us online or call (516) 514-3868 now.
What Are My Rights as a Father?
As a father, you have certain parental rights and responsibilities. In New York, a mother and father's rights over a child are equal. That means the court cannot prefer mother's in custody cases.
Your rights as a parent can be divided into two main categories, including:
Rights of custody
Rights of decision-making
In the event of a divorce or legal separation, child custody will be determined based on the best interests of the child. This principle governs decisions related to whom the child will live with and what visitation rights the non-custodial parent will have. A parent's access to their child will only be restricted if the judge has reason to believe that a parent poses a danger to a child.
Many custody cases result in joint legal custody, meaning that both parents maintain the right to decide major issues for their child. This includes decisions about the education, health, and welfare of the child.
Contact One of Our Nassau County Fathers' Rights Lawyers
The Law Office of Tzvi Y. Hagler, P.C. is ready to fight for your rights to your child. Our Nassau County fathers' rights attorneys have years of experience assisting clients who want to have significant involvement in the lives of their children. We can provide you with the legal counsel and representation you need during this challenging time.
Obtain a fathers' rights advocate today when you call us at (516) 514-3868. We also offer our family law services in Hebrew.