Nassau County Modifications Attorney
Compassionate Lawyers serving clients throughout New York, including Queens, Kings, Rockland, Manhattan and Westchester Counties.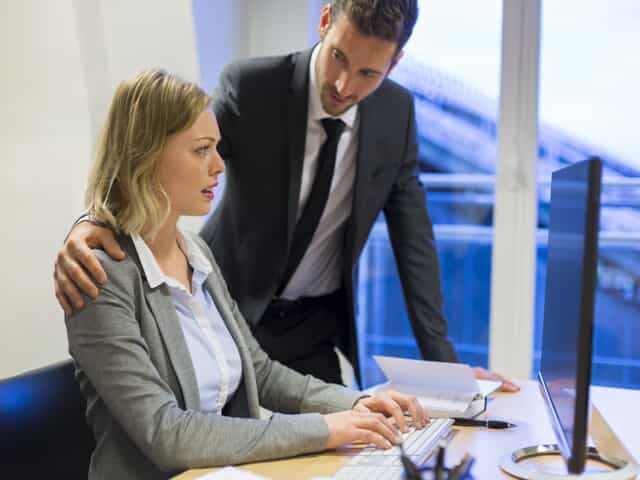 There are a variety of situations that could necessitate the modification of a family law court order. All acceptable reasons revolve around a substantial change in circumstances. If you are seeking to change a decision concerning spousal support, child support, custody arrangements, or any another family law agreement, we can assist you.
At the Law Office of Tzvi Y. Hagler, P.C., we routinely work with clients to help them understand what orders can be modified and if they have acceptable grounds for modification. Our Nassau County modification lawyers are ready to stand by your side to guide you through the process and keep your rights protected.
For skilled legal assistance from an attorney you can count on, call us at (516) 514-3868 now.
Child Custody Modifications in Nassau County
Sometimes custody arrangements no longer work. If you would like to change your child custody order, you may petition the court for a modification. The two basic requirements for filing a modification petition include: 1) modifying the custody order must be in a child's best interest, and 2) you must demonstrate that a substantial change has occurred.
You may be able to obtain a modification if:
The medical condition of either parent has changed
Either parent has a substance abuse problem
The child's parent has committed an act of domestic violence
A parent needs to relocate with a child for employment purposes
The home the child is living in has become unstable
The child is suffering from abandonment or neglect
A child who is over the age of 12 has requested a change
Regardless of your situation, our experienced Nassau modifications attorney can review your case to determine if your arrangement can be modified. If so, we can help you file a petition and represent your child's best interest in court.
How Are Child Support Orders Modified?
If your or your ex-spouse's situation has changed, either one of you may be seeking a modification of a child support order.
There are three circumstances under which a court may modify a child support decree, including:
There has been a substantial change to a parent's income or the cost of raising a child
Three years have passed since the order was issued or last modified
There has been an involuntary change of 15% or more in either parent's income
When Life Changes, Contact Our Modifications Lawyers
To discuss your case with one of our experienced and knowledgeable lawyers, reach out to the Law Office of Tzvi Y. Hagler, P.C. Our Nassau County modifications attorneys can help you get your request through the legal system as quickly and cost-effectively as possible.
Contact us online or call (516) 514-3868 today to schedule your initial consultation.