Division of Assets in New York
Nassau County Property Division Lawyer Serving Clients in Queens, Kings, Rockland, Manhattan and Westchester Counties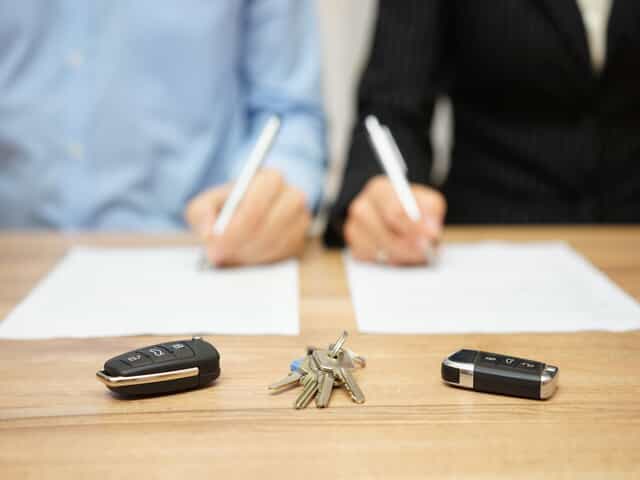 Divorce can be a stressful time that creates substantial uncertainties about your future. Among other concerns, financial stability is paramount. To ensure your marital property is divided fairly, it is important to hire an experienced Nassau County division of assets lawyer.
At the Law Office of Tzvi Y. Hagler, P.C., we always keep your best interest in mind when handling division of assets cases. We understand that while your divorce may resemble other divorces, your case is unique. You deserve an Nassau County property division attorney who can handle your case with the personalized attention it demands.
Call (516) 514-3868 today to speak with a results-driven Nassau County property division lawyers.
Equitable Distribution of Marital Assets in Nassau County
Since New York is an equitable distribution state, when a couple divorces, their marital property must be divided fairly. This does not necessarily mean that there will be an equal split, however. The judge will consider several factors to make a judgment that is fair for both parties.
What Is the Difference Between Marital Property and Separate Property?
During a divorce, a court will only divide a couple's marital property. In general, marital property refers to that property that has been acquired by the couple during their marriage. It can include income, retirement benefits, cars, houses, and any other assets obtained while they were married.
There are also assets that are referred to as separate property. These are assets that belong exclusively to one spouse or the other that will not be divided when a couple divorce.
For property to be considered "separate," these assets must be one of the following:
Property acquired before marriage
Compensation received for injuries
An inheritance given solely to one spouse
Specifically delineated as separate property in a prenuptial agreement
The proceeds or appreciation in the value of separate property, unless the other spouse contributed to that appreciation
Representation for Division of Assets Cases in NY
If you require reliable legal counsel during your divorce, turn to the Law Office of Tzvi Y. Hagler, P.C. Our Nassau County property division lawyers have successfully guided many clients through the process of obtaining a fair property settlement. Let us put our experience to work for you.
Schedule your consultation by calling our Nassau County property division attorneys at (516) 514-3868. You can also contact our firm online.