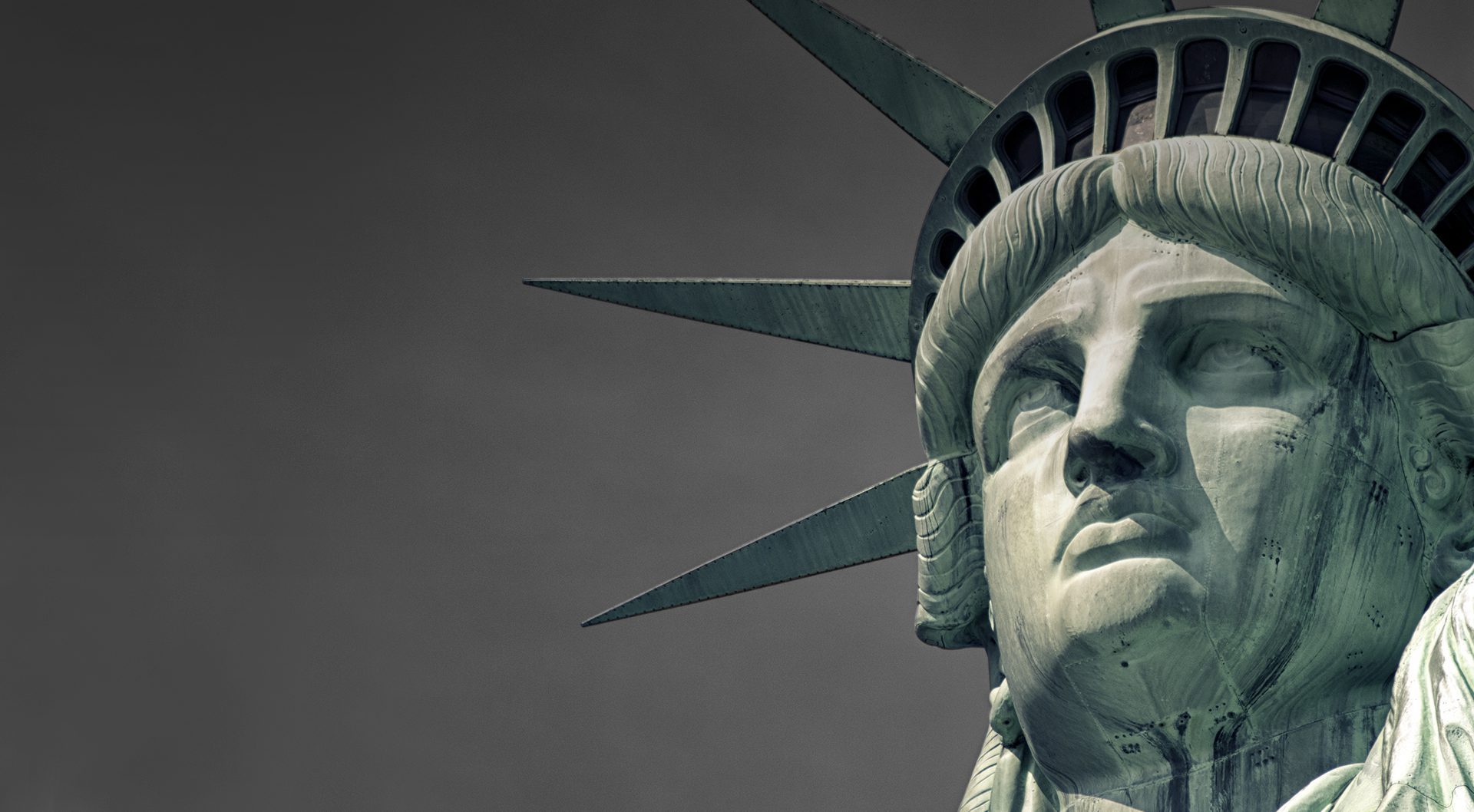 Nassau County Attorney
We Will Stand by Your Side

in Your Time of Need
At the Law Office of Tzvi Y. Hagler, P.C., we keep our clients' best interests at heart
while striving to achieve their desired result.
Nassau County Divorce Lawyer
Serving Family Law Clients Throughout New York, including Queens, Kings, Rockland, Manhattan & Westchester Counties
At the Law Office of Tzvi Y. Hagler, P.C., our Nassau County divorce lawyers do not shy away from complicated Divorce and Family Law cases, including emotional disputes involving finances and your children. We provide clients exceptional attention to detail and are always willing to help, regardless of what they are facing.
After all, every case, every client, and every issue is different, and we will never take an assembly-line approach to helping our clients. Going through a divorce can be difficult and emotional. It is crucial to have an experienced and knowledgeable divorce attorney in Nassau County on your side.
Our representation is tailor-made for every client's unique circumstances, and our Nassau County divorce attorneys take the time to devise a legal strategy that will protect your best interests.
This commitment has afforded us a solid reputation among our peers and past clients. Other family law attorneys refer complicated cases to our firm and we are frequently asked to consult on questions on their cases. Our testimonials speak to this and in our more than decade of legal experience, we have been proud to achieve success in some of the most complex family law cases.
Whatever your legal needs, whether it be a child custody matter, child support or spousal support, asset division, or anything else, the Law Office of Tzvi Y. Hagler, P.C. can provide knowledgeable and experienced legal representation to guide you through what can be an emotional and stressful time in your life.
We are here to serve you. Contact us anytime for a consultation with a divorce lawyer in Nassau County, NY.

Do I Have to Prove Fault to Get a Divorce?
No, New York is a no-fault divorce state. You do not have to provide fault-based grounds for divorce if you do not wish to. In fact, not doing so has its benefits.
No-fault divorce is often a cheaper and less stressful route than a fault-based divorce. This is because, in a fault-based divorce, you are required to prove that your spouse did something wrong in order to have your divorce finalized. This can turn into a heated fight very quickly, such as in cases involving infidelity. In a no-fault divorce, however, you do not need to prove that you want to leave because of something your spouse did or did not do.
Legal Grounds for Divorce in New York State
To end your marriage, you will need to have at least one of the following grounds for divorce:
The marriage is irretrievably broken, and has been for the past 6 months: This is the ground used in a no-fault divorce. You will be required to swear in a court of law that this ground applies to your marriage.
Adultery, or infidelity: You will need more than a testimony from yourself and your spouse to show that they cheated. For this reason, proving adultery can be difficult.
Abandonment: This ground applies if your spouse abandoned you for no less than one year.
Cruel and inhuman treatment: This ground refers to instances in which your spouse puts you in mental or physical danger. This is not to be conflated with heated arguments.
Imprisonment for 3 or more years: This ground is straightforward, but keep in mind that your spouse's imprisonment must have started after you tied the knot. Your spouse does not have to be imprisoned at the time you file for divorce, as long as the imprisonment was within the last 5 years.
Divorce after legal separation: Separation is similar to divorce, except that your marriage is not dissolved in the former. This ground is used when spouses would like to convert their legal separation into a divorce, thereby officially ending their union. You must have lived apart from your spouse for no less than one year.
Divorce after a judgment of separation: Not to be confused with the ground mentioned above, this ground applies after you and your spouse have lived apart for at least one year and after the Supreme Court has drawn up a judgment of separation.
Who Can File for Divorce in New York?
Any married person who meets the following requirements can file for divorce:
Their marriage has broken down irretrievably or they have a fault-based ground for divorce as listed above; and
They meet the state residency requirements.
What Are the Residency Requirements for Divorce in New York?
Currently, you must have lived in the state of New York for at least one continuous year. The same must be true for your spouse.
Can a Divorce Agreement Be Changed?
Yes, it is possible to modify aspects of a divorce agreement. These aspects include:
Child custody
Visitation
Child support
Spousal maintenance, or alimony
Check out our post-divorce modifications page here for more information.
No matter your budget, getting legal help when going through a divorce is crucial. Our divorce attorney in Nassau County can help you understand your rights, negotiate a fair settlement, and protect your interests.
To learn more about filing for divorce in New York, call our Nassau County divorce attorney at

(516) 514-3868

! Or contact us online to get started.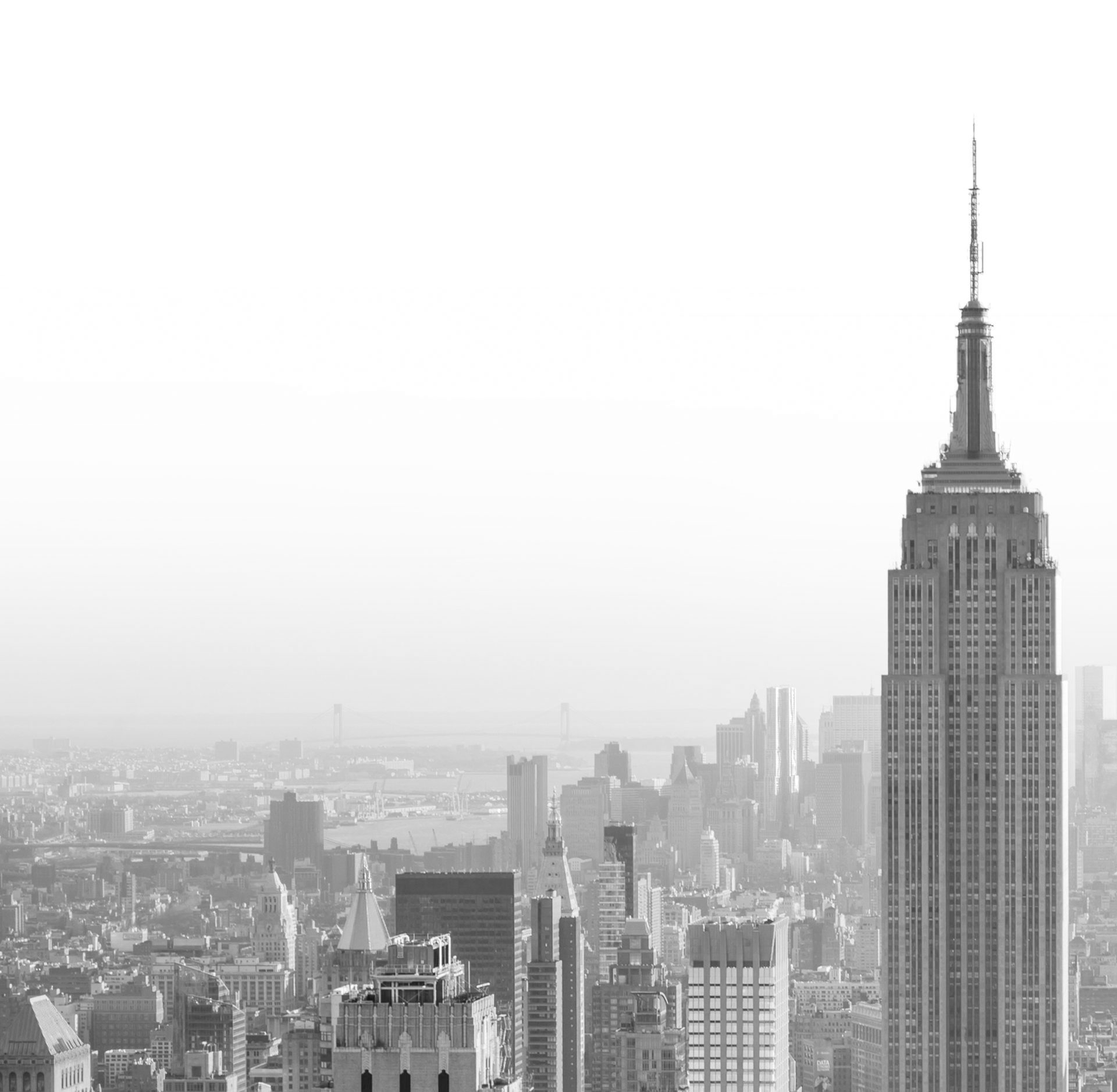 Featured Areas of Practice
Tailor-Made Solutions for Every Case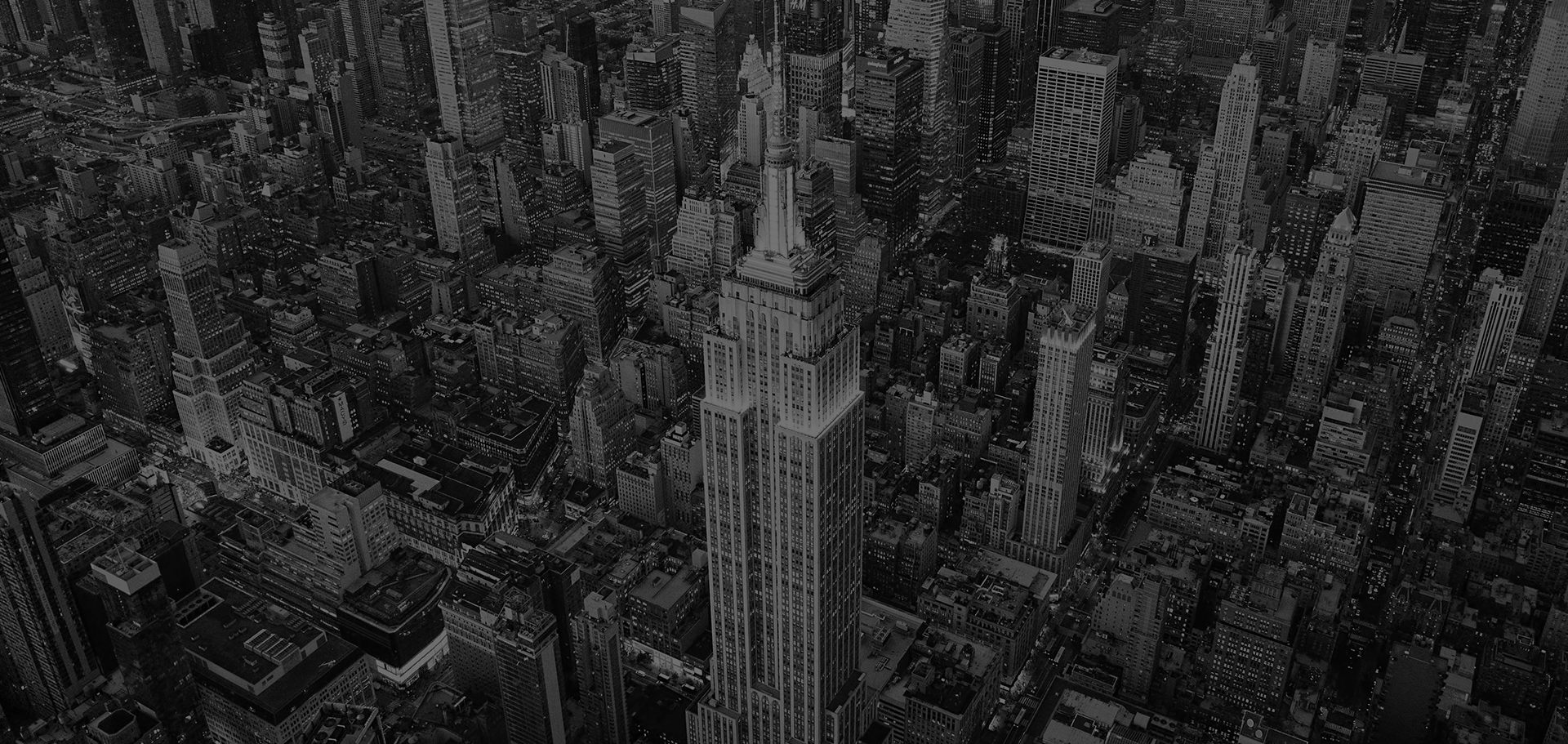 Meet Attorney Tzvi Y. Hagler
Providing Personalized Attention & Dedication to Every Case
The Right Choice
For your Family
Availability to Clients

We are here to help you in your time of need. We offer appointments in the evenings and on Sunday.

Strives to Achieve the Client's Goals

We strive to ensure that all of our clients are satisfied with our representation.

Personalized Attention and Dedication

We provide specialized attention and dedication to every single case that we work on.

Experience You Can Count On

Our attorneys have over a decade of experience in past cases and client satisfaction.