Nassau County Child Support Lawyers
Personalized Attention from a Skilled Attorneys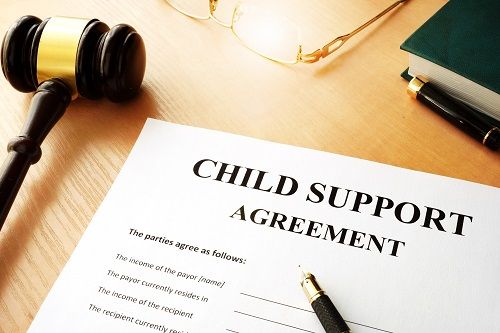 If you are concerned about child support, the Law Office of Tzvi Y. Hagler, P.C. can help. Whether you are going through divorce or a legal separation, our Nassau County child support attorneys can help you obtain a fair settlement that ensures your child is provided for.
Our attorneys have years of experience assisting clients through a variety of family law matters. When you turn to our firm, you can be confident that your case is in competent hands.
Call (516) 514-3868 today to schedule a consultation with one of our our trustworthy child support lawyers.
How Is Child Support Calculated in New York?
In New York State, the court uses the guidelines of the Child Support Standards Act (CSSA) when determining the amount of payment the non-custodial parent owes to the custodial parent. Child support is calculated by multiplying the parents' combined incomes by a percentage that is based on the number of children that require financial support.
The current child support percentage guidelines are:
One child: 17%
Two children: 25%
Three children: 29%
Four children: 31%
Five children or more: at least 35%
These percentages determine how much of the parents' income goes towards financially supporting the child. That amount is then divided between the parents based on the percentage of their contribution to the combined income.
For instance, if a custodial parent's income amounts to 35% of the combined total income, the non-custodial parent would be responsible for paying the other 65% of the child support obligation.
Obtain Effective Representation Today
Whether you are seeking child support or you are required to pay, our Nassau County child support lawyers can help you obtain the outcome you deserve. At the Law Office of Tzvi Y. Hagler, P.C., we have the knowledge and resources to answer all of your questions and help you make good choices about your case.
To speak with one of our qualified Nassau County child support lawyers about your situation, give us a call at (516) 514-3868 now.