Child Custody Lawyers in Nassau County
Strategically Aggressive Family Law Attorneys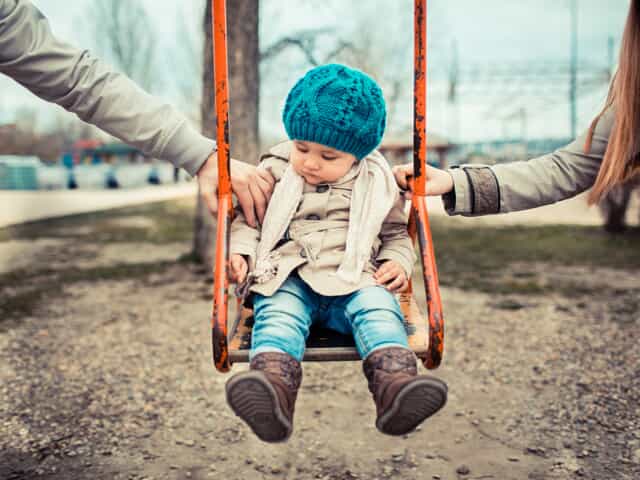 If you are facing divorce and have children, it is crucial to have a skilled attorneys on your side who can fight for a favorable child custody arrangement.
When you reach out to the Law Office of Tzvi Y. Hagler, P.C., our Nassau County child custody lawyers can provide you with the legal advice you need to progress through this challenging time.
For experienced family counsel, call us at (516) 514-3868 or contact online today.
How Is Child Custody Determined?
When parents decide to divorce, they are given the opportunity to work through matters on their own to come to an agreement on all divorce-related issues, including child custody. The parents must determine whom the child will live with, and carve out a visitation schedule.
If parents cannot agree on the terms of a child custody arrangement, a judge will need to decide for them.
There are two legal definitions for custody in New York:
Legal custody: when parents are given the right to make important decisions in their child's life, including decisions about education, religion, and medical care
Physical custody: when parents are given the right to have their child live with them
Each type of custody may be shared by both parents (joint custody) or held by one parent (sole custody). A custody determination will be based on the best interest of the child.
When deciding on child custody, the courts consider several factors, including:
The child's desires, if they are old enough
The parents' mental and physical health
Each parent's ability to cooperate with the other parent
The work schedules of the parents
The parents' ability to care for the child
Any presence of domestic violence, neglect, or abuse
We Can Help
The Law Office of Tzvi Y. Hagler, P.C. is known for helping clients deal with all kinds of complex issues and sensitive matters. With a unique blend of compassion and toughness, our Nassau County child custody attorneys can be relied upon on to manage your case resulting in a fair outcome.
To ensure the protection of your child's best interests and your legal rights, call (516) 514-3868 or contact online today.