Grandparents' Rights Attorneys in Nassau County
Professional Counsel for Your Family Law Issues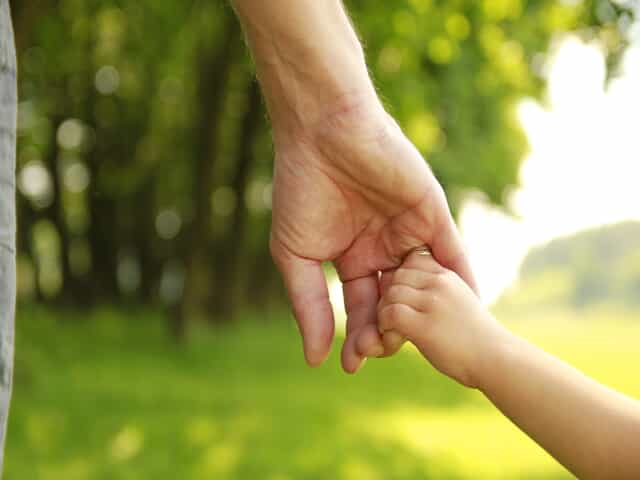 When a breakup, legal separation, or divorce involves children, the impact can be felt by multiple parties, including grandparents. If a parent of your grandchildren is preventing you from spending time with the child, you have the right to petition the court for visitation.
At the Law Office of Tzvi Y. Hagler, P.C., we understand how important the influence of a grandparent can be in a child's life and how much your grandchildren can enrich yours. Our Nassau County grandparents' rights lawyers can help you understand your legal options and be your trusted advocate.
Reach out to our reputable family law firm today at (516) 514-3868.
Do Grandparents Have Visitation Rights in New York?
In New York, grandparents requesting visitation must:
Establish legal grounds for their request
Show that it is in the child's best interest
Three grounds for grandparent visitation are:
The death of one or both parents
A substantial relationship between grandparent and child
The child's parents have hindered a grandparent-grandchild relationship
If the grandparent can prove any one of these grounds, he or she must then demonstrate that spending time with their grandchild is what is best for the child.
The factors a court considers to determine the child's best interest include:
The child's age
The child's wishes
The physical and mental health of all parties involved
The grandparent's attitude towards the child's parents
The grandparent's relationship with the parents and child
The grandparent's nurturing skills
The distance between the child's residence and where the visits will take place
Get the Legal Help You Need Today
Obtaining visitation rights to your grandchild can be challenging. Contact the Law Office of Tzvi Y. Hagler, P.C. to speak to a skilled Nassau County grandparents rights lawyer who can help you navigate this process. Our Nassau County grandparents' rights attorneys have the skills and knowledge to advocate on your behalf.
Call (516) 514-3868 now to discuss your situation during a confidential consultation.