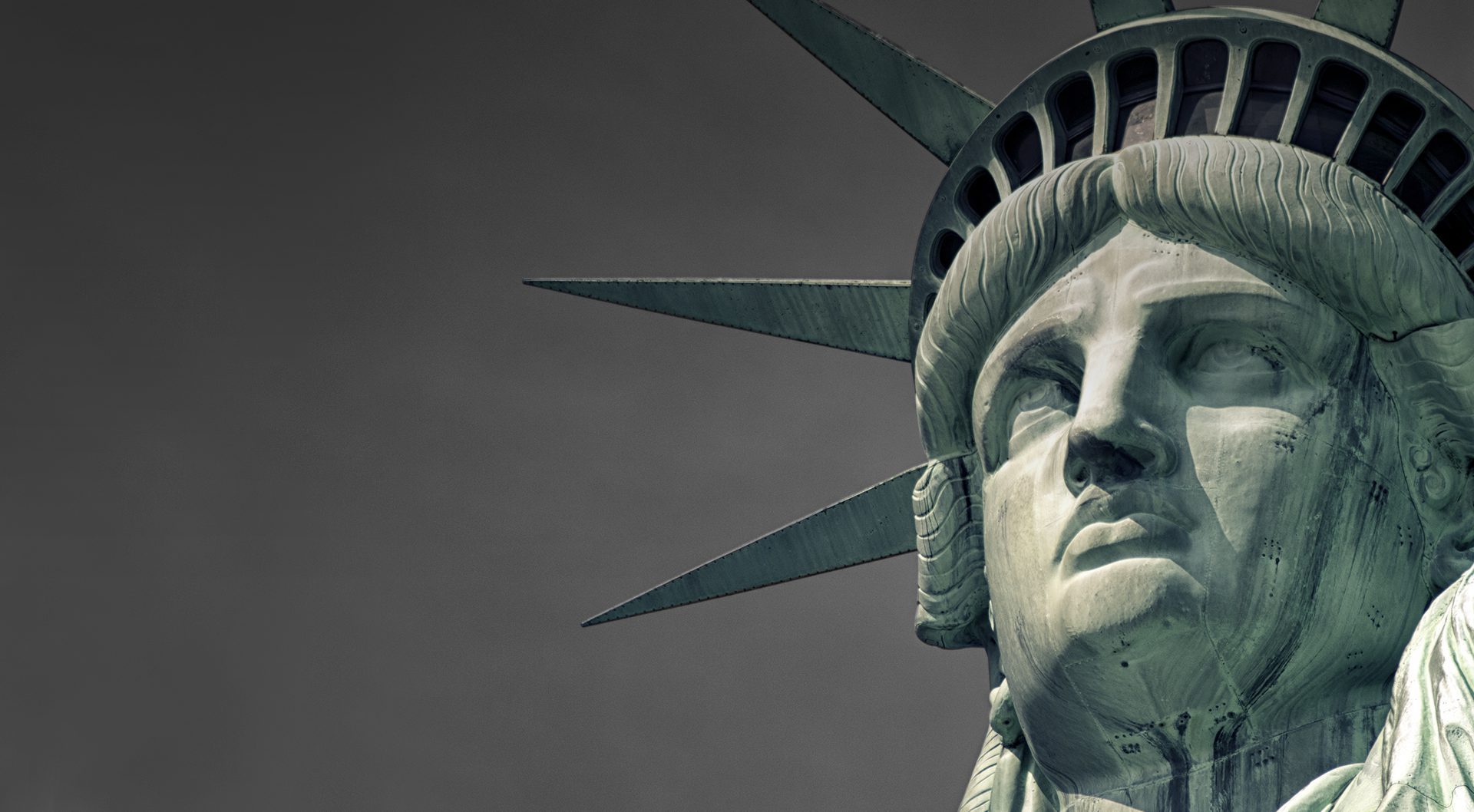 Nassau County Attorney
We Will Stand by Your Side

in Your Time of Need
At the Law Office of Tzvi Y. Hagler, P.C., we keep our clients' best interests at heart
while striving to achieve their desired result.
Nassau County Divorce Lawyer
Serving Family Law clients throughout New York, including Queens, Kings, Rockland, Manhattan & Westchester Counties
At the Law Office of Tzvi Y. Hagler, P.C., we do not shy away from complicated Divorce and Family Law cases, including emotional disputes involving finances and your children. We provide clients exceptional attention to detail and are always willing to help, regardless of what they are facing. After all, every case, every client, and every issue is different and we will never take an assembly line approach to helping our clients. Instead, our representation is tailor-made for every client's unique circumstances, and our Nassau County divorce attorneys take the time to devise a legal strategy that will protect your best interests.
This commitment has afforded us a solid reputation among our peers and past clients. Other family law attorneys refer complicated cases to our firm and we are frequently asked to consult on questions on their cases. Our testimonials speak to this and in our more than decade of legal experience, we have been proud to achieve success in some of the most complex family law cases.
Whatever your legal needs, whether it be a child custody matter, child or spousal support, asset division, or anything else, the Law Office of Tzvi Y. Hagler, P.C. can provide knowledgeable and experienced legal representation to guide you through what can be an emotional and stressful time in your life.
We are here to serve you. Contact us anytime for a consultation with a Nassau County divorce lawyer.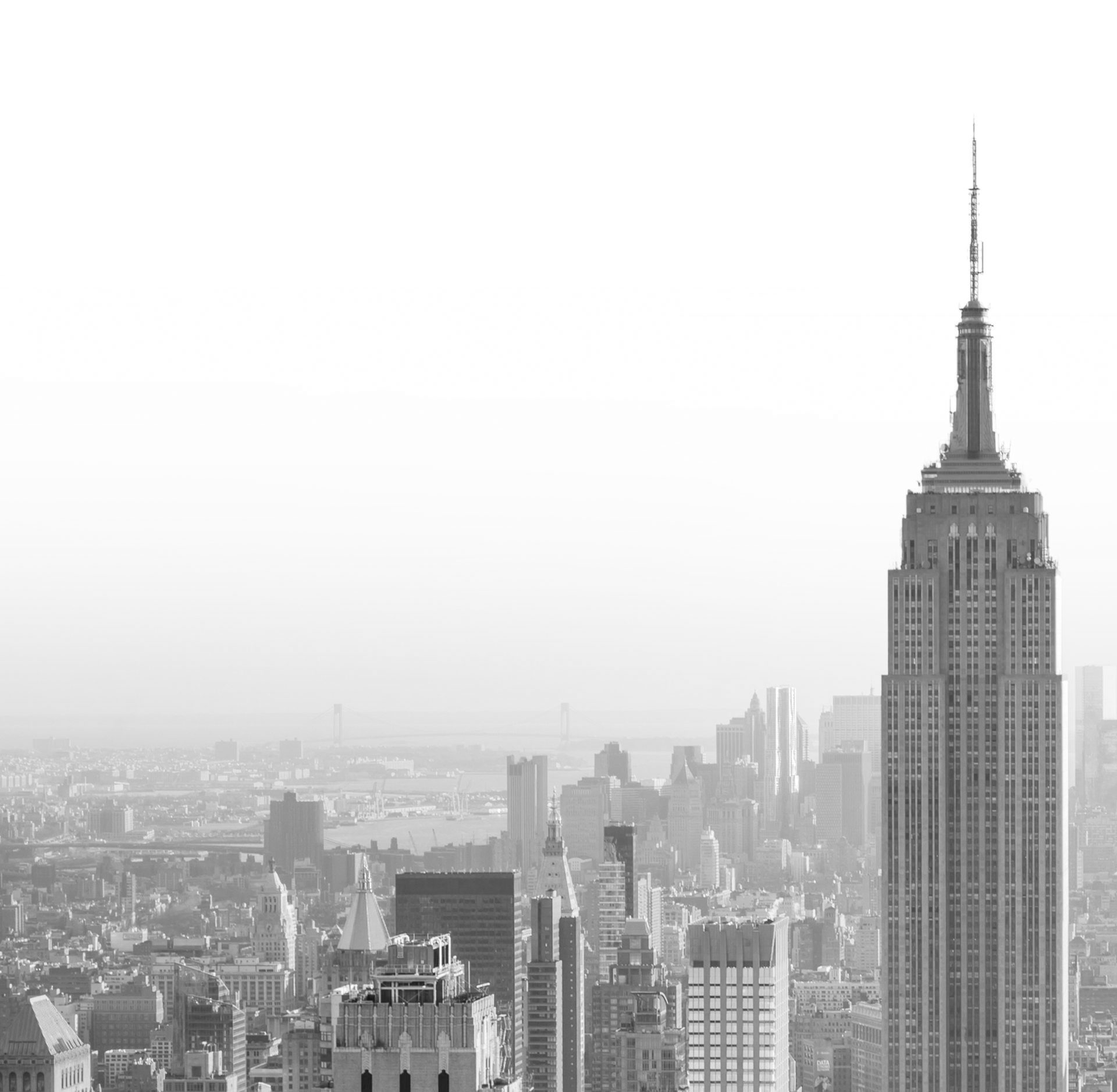 Featured Areas of Practice
Tailor-Made Solutions for Every Case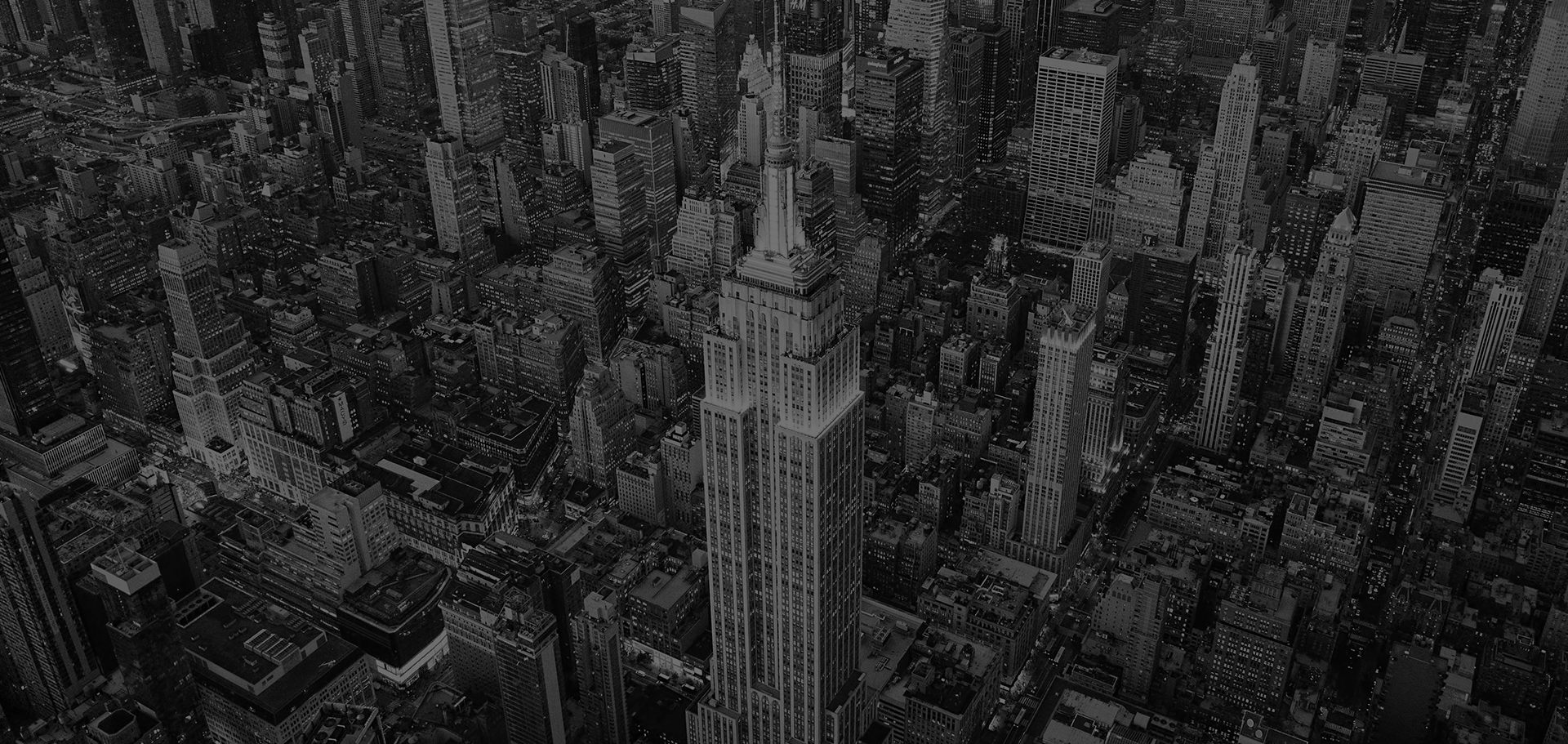 Meet Attorney Tzvi Y. Hagler
Providing Personalized Attention & Dedication to Every Case
The Right Choice
For your Family
Availability to Clients

We are here to help you in your time of need. We offer appointments in the evenings and on Sunday.

Strives to Achieve the Client's Goals

We strive to ensure that all of our clients are satisfied with our representation.

Personalized Attention and Dedication

We provide specialized attention and dedication to every single case that we work on.

Experience You Can Count On

Our attorneys have over a decade of experience in past cases and client satisfaction.